In the wake of the famous range Hairdresser's Invisible Oil, Bumble and bumble delights us with a new family of products based on infused oils to give you hair soft, light, silky and protected from the sun!
Bumble and Bumble is an American brand, was born in New York in 1977 as a hair salon. Before long the hall became very famous thanks to both hair stylist that performed hairstyles, color and extraordinary hair cuts, both brand products dedicated precisely to hair care. Today the brand Bumble and Bumble is famous worldwide for professional treatments for hair that is also finally arrived in Italy. Do you think that these products have been designed from the outset to meet the needs of hair style of photographic studios and fashion runways.
HAIR PRODUCTS
All products in the Haidresser's Invisible Oil of Bumble and bumble range consist of six lightweight oils (grape seed, almond, macadamia, coconut, safflower oil and argan) that allow you to transform your hair into six different ways: make them more soft, manicured, gentle, smooth, disentangle and protected. Simply put instantly transform the hair!
The shampoo, the conditioner (conditioner) and the primer in spray are the real secret of the hairdressers to completely transform the look: perfect to use in the fold and to return to the hair all their beauty and softness.
The advantages of the products "Bumble and Bumble" Hairdresser of the line's Invisible Oil? Here they are:
– moisturizes without weighing;
– transform the texture of the hair;
– soften hair;
– make bright hair;
– tame the frizz and the strands rebels;
– detangle the hair for easier combing;
– prepare the hair to the crease;
– protect against UV rays.
Particularly suited for those who have dry and brittle hair, the products of the line have the same fantastic scent dell'Hairdresser's Invisible Oil.
The shampoo Bumble and Bumble (32,90 EUR per 250 ml) is extremely rich and creamy and is composed of a texture in oily gel that transforms into a soft foam, light as a cloud.
The conditioner of the line Hairdresser's Invisible Oil (36,50 EUR per 200 ml) has a creamy texture and rich in oils, and is fully compatible with other products in the range.
The primer Bumble and Bumble (27,50 EUR per 250ml) protects from heat and UV rays: it is used in the same way as used in make up primer before foundation, then acts preparing the hair to the crease. The product is creamy and is in spray formed by spray on the hair.
Where to buy in Italy these hair products? The novelty of the Hairdresser's Invisible Oil range of Bumble and Bumble are sold in exclusive in beauty store Sephora and on the WEB.
What do you think? Let us know what you think! We can not wait to try them!
Gallery
Get the look: How to do the slicked back hair trend …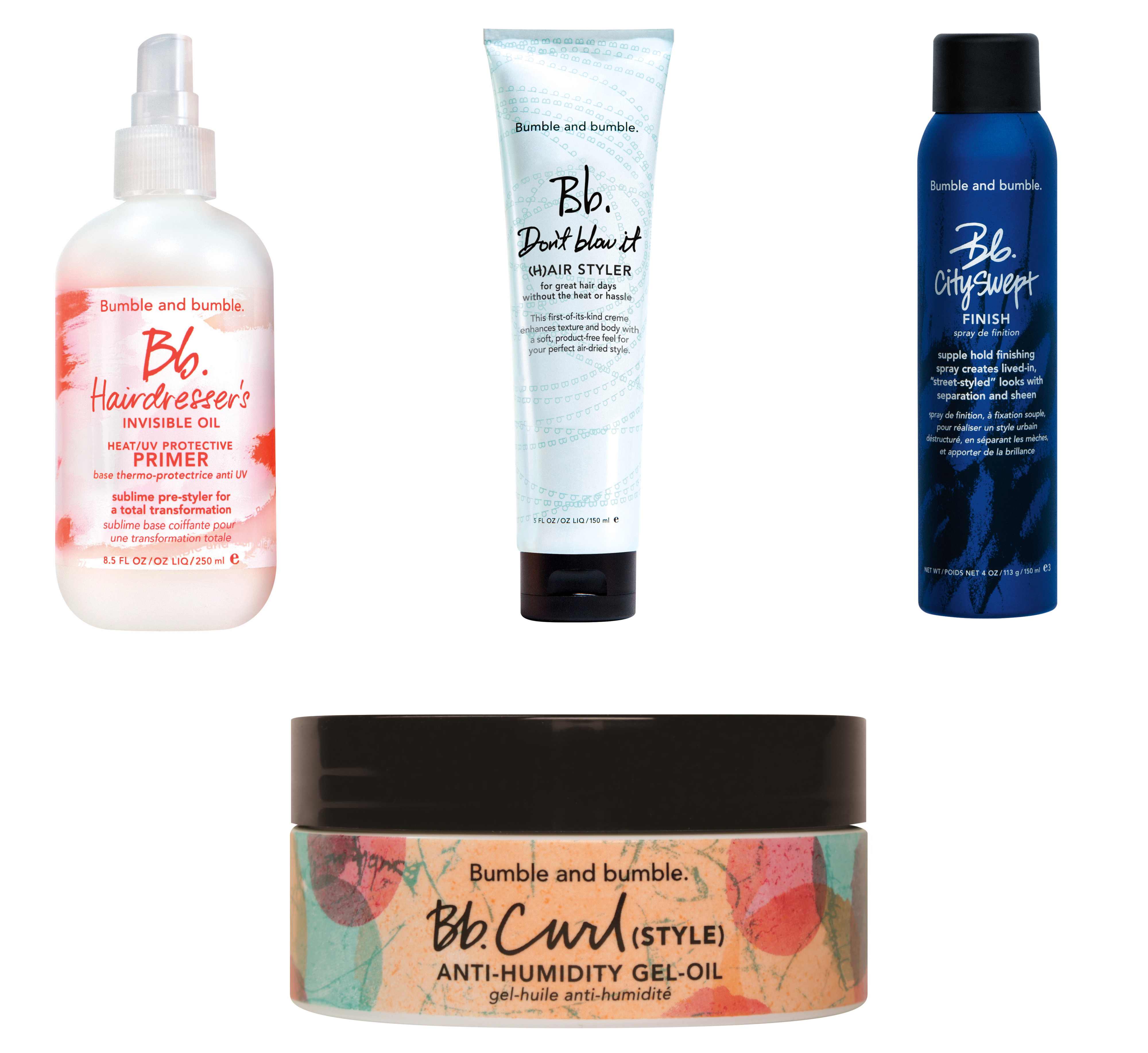 Source: www.tv3.ie
Bumble and bumble Thickening Shampoo 250ml
Source: www.feelunique.com
Bumble & Bumble – ELAN Hair Green Hills
Source: elannashville.com
Bumble and Bumble Thickening: Hair Care & Styling

Source: www.ebay.com
BumbleandBumble / Hair care
Source: stormfashion.dk
Bumble and Bumble Full Potential Hair Products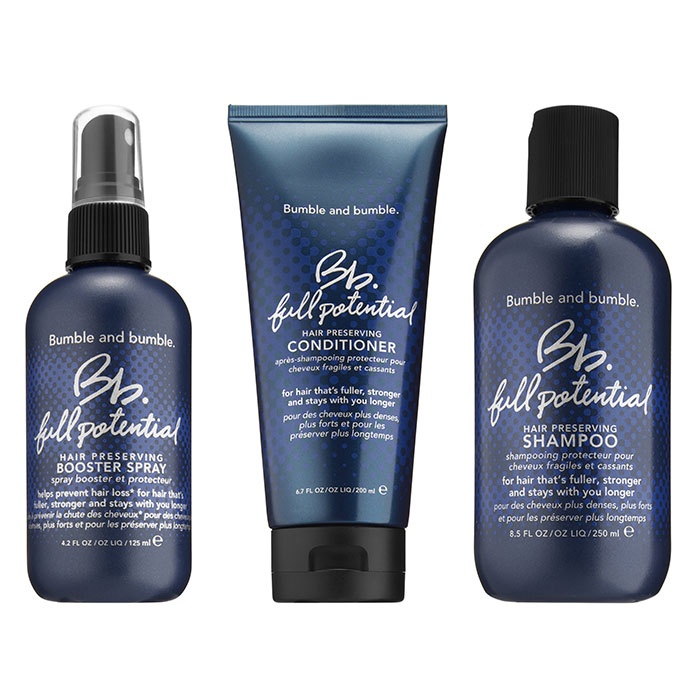 Source: www.rankandstyle.com
Bumble and Bumble Tonic Shampoo 8 oz
Source: www.haircareandbeauty.com
Bumble And Bumble Hair Products
Source: pixelrz.com
Bumble & Bumble Curly Hair Products Review
Source: elleanorwears.com
Bumble And Bumble Hair Products
Source: pixelrz.com
BUMBLE AND BUMBLE IS HERE TO RESCUE CURLY HAIR
Source: www.farandwideparis.com
Bumble and bumble Creme De Coco Shampoo 250ml
Source: www.feelunique.com
Bumble And Bumble Hair Products
Source: pixelrz.com
Bumble and bumble Thickening Shampoo 1000ml
Source: www.feelunique.com
Bumble and Bumble Pret-A-Powder Equal Parts Dry Shampoo …
Source: www.sleekhair.com
Bumble and bumble Curl Shampoo 250ml
Source: www.feelunique.com
Bumble And Bumble Seaweed Shampoo 250ml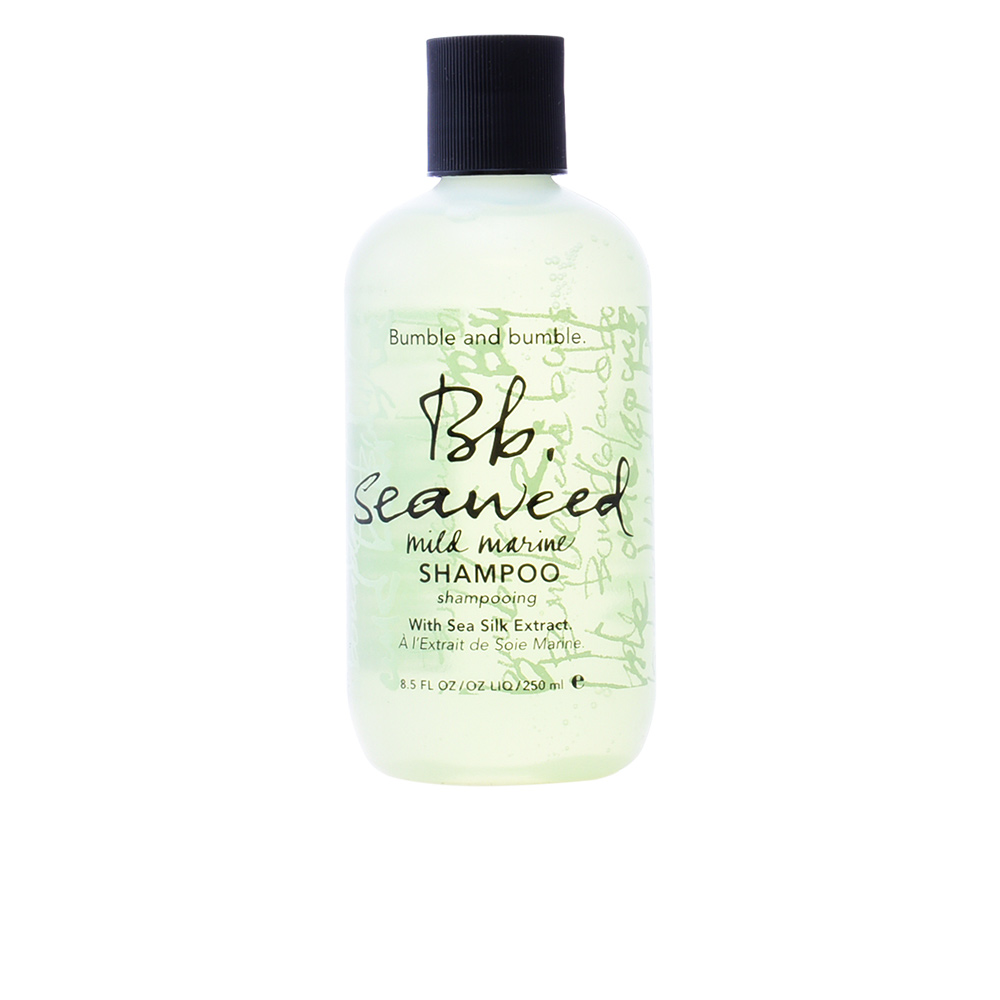 Source: www.beautytheshop.com
Bumble And Bumble Hair Products
Source: pixelrz.com
Bumble and bumble Thickening Shampoo 250ml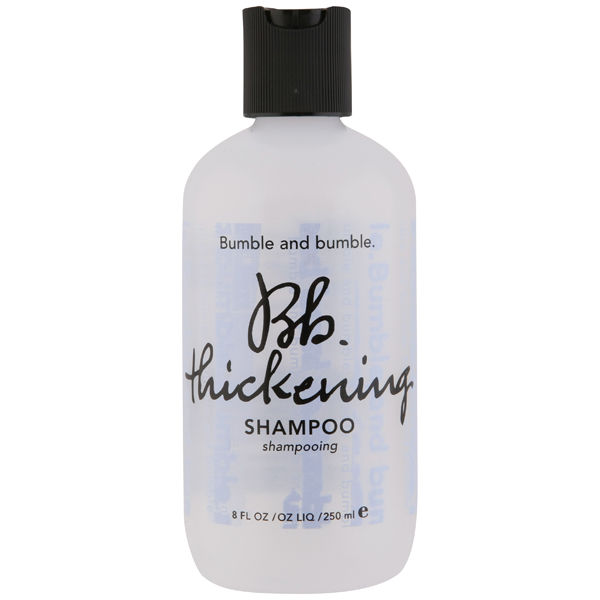 Source: www.lookfantastic.com
Hair Stylers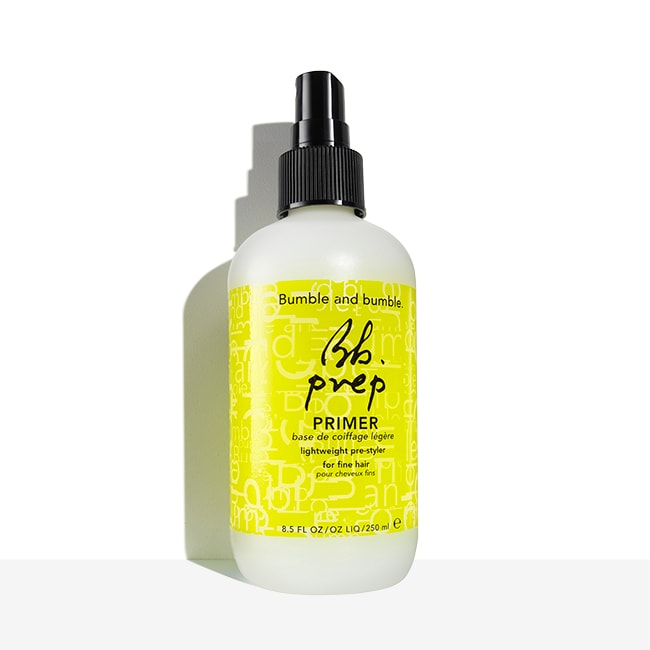 Source: www.bumbleandbumble.com