Beginning of the year, back to school … when most children and teenagers need a new backpack to wear during the school year.If they depend on them, the models chosen are those of fashion, with different noises or prints with their favorite characters.When purchasing a backpack, it is important that parents take into account not only the child's taste, but especially health care.Besides fair cost and quality, of course.
Currently the burden that students take to school is not small: they are several notebooks, books, cases, snacks, as well as toys and other personal belongings.If this weight is not well distributed, it can cause incorrect posture and, consequently, spinal problems.Studies in biomechanics show that the weight should be well distributed between the two shoulders, otherwise it would be the same as using a shoulder bag, forcing one side, leading to deviations of the spine.
When a young person carries a backpack beyond the weight or out of ideal height, the natural tendency is to tilt the body forward, causing problems in the spine.Because they are in the developmental phase, children and adolescents are more adaptable to changes and are therefore more susceptible to postural changes due to overloading a backpack with excessive weight, improper adjustment or incorrect positioning.Adding to this the sedentary lifestyle (responsible for lack of muscle strength) and inadequate school furnishings, the result in the future will be an increase in the statistics of orthopedic practices.
The main problems caused by overweight or improper use of the backpack are thoracic hyperkinesis (popular humpback, with shoulders projected forward) and postural scoliosis (S-shaped column, with height difference between the shoulders), caused When the student leaves the backpack resting on only one side of the shoulder.Weight abuse can also lead to neck and shoulder pain, muscle strains, and knee, hip, and foot problems over time.It is noteworthy that studies indicate that children's back pain is related to attention deficit, and consequent difficulty in their learning.For this reason, it is vital that parents pay attention to the posture of their children and to the regulation of backpacks.
Trails & Rumos has a line of backpacks dedicated to school use .Its features and details have been specially designed for this purpose.It is worth mentioning the great resistance of the material and seams used in the making, enough to cope with daily comings and goings, in the hands of students who are not always very careful.
Among the Trilhas & Rumos models, it is worth mentioning the Campus 30 , which has an internal laptop compartment, with EVA protection and adjustment, keeping the equipment away from the back of the backpack and avoiding impacts.Ideal for school and university use, it has two openings and screen for wet items.Crampon 31 is another recommended model.It has divisions for cell phone, documents and personal items, as well as a place for MP3 or Walkman, with output for headphones.Another option is the Crampon 29 , which has an internal compartment with dividers for pens, keys, documents, cellular … With reflective tape at night, it favors its visualization for those who go to school by bicycle.Its outer ribbons accommodate a coiled coat.
Remember: investing in a good school backpack can prevent health problems in the future.
Some tips that may help:
Give preference to backpacks with two wide, padded shoulder straps.The distance between the two lugs should be less than the full width of the shoulders to decrease the effort in the thoracic spine.
The bottom of the backpack should not be more than 10 cm below the navel (body center of gravity) to avoid increased effort in maintaining upright posture.This is a common habit among children.
If the child has to change the normal upright posture to carry the backpack is a sign that it is too heavy or the backpack is too low, or worse, both.
The weight to be carried should not exceed 10% of the child's weight.So if a child weighs 40 pounds, it should not take more than four pounds.
One-handed purses such as those of postmen are not recommended, or even carry the backpack with only one of the straps, as many young people like to do.
How to pack the materials in the backpack can help.Heavier things should be placed at the back of the child, in the main opening of the backpack, not in the outer pockets.
Good posture is key and is just a matter of habit.The head should stand upright and when walking should not be looking down.It is possible to perceive obstacles from the ground without looking directly at them.The shoulders should be back.
If you still need to carry excessive weight, it is recommended to use backpacks with wheels.
Gallery
10 best Back to school images by Marissa Stone on …
Source: www.pinterest.com
Junior
Source: totembags.co.za
Children Kids Sidekick Travel Backpack Rucksack School …
Source: www.ebay.co.uk
Home
Source: totembags.co.za
Of VICTORIACROSS Kids Students kindergarten nursery school …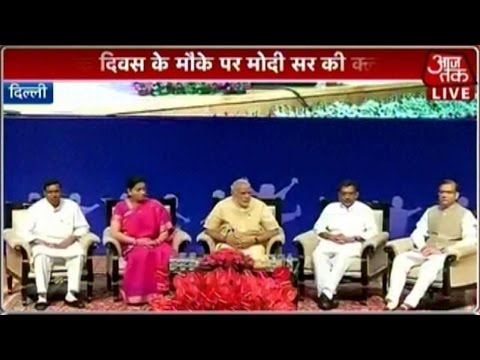 Source: lealtystiffening.wordpress.com
Sparkle Backpack
Source: www.nfinity.com
Back to School
Source: www.cairnstotalphysio.com.au
Midtown Pilates Therapy NYC Physical Therapy Holistic …
Source: www.activecarephysicaltherapy.com
How to Prevent Back Pain from Backpacks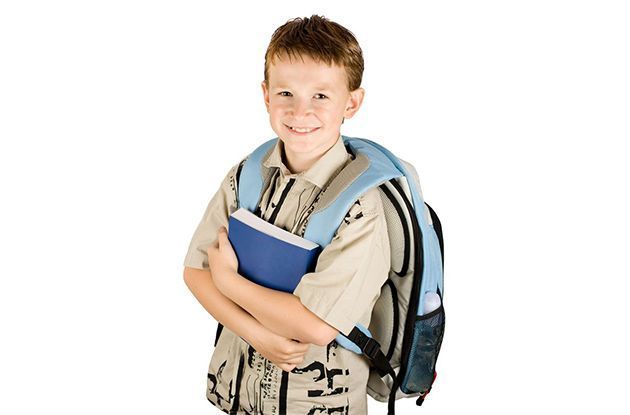 Source: www.nymetroparents.com
ONEXONE launches pilot "Backpack" program "Feeding Our …
Source: www.onexone.org
Boys & Girls Club of Greater Waterbury :: News & Events
Source: direct.bgcgwater.org
4 Ways to Make Starting School Easier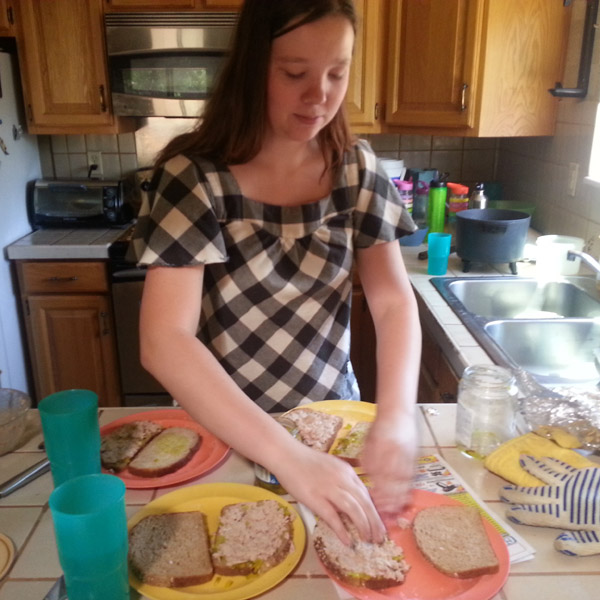 Source: www.marieleslie.com
The Big Six Rules
Source: was.shrsd.org
TONI COLLETTE STYLE
Source: bestcelebritystyle.com
http://images.brandpointcontent.s3.amazonaws.com/20462921 …
Source: www.aracontent.com
Daily Schedules & Routines
Source: slideplayer.com
African American Hairstyles
Source: bestcelebritystyle.com
Back to School: Backpacks, Snacks & More!
Source: spaceshipsandlaserbeams.com
Home
Source: totembags.co.za
Head Back to School with the Right Backpack – Shriners …
Source: shrinerschildrens.org