Whether at home or in the Office the wave rolling around here is that of reuse. When it reuses a packaging or any other material, as well as contributing to the preservation of the environment, decreasing the amount of waste produced, you are also saving money, your and the other people in different ways.
For example, to reuse a glass bottle you prevent it can become a weapon in the street. You also skip the step of recycling process of glass that spend energy and launches, as many other processes, gases in the atmosphere. Also eliminates the need to buy a new appliance for your kitchen, most of them derived from oil. And, best of all, builds a policy of reuse in your family and with their friends, broadening your thinking and stimulating your looking for new ideas. I only see that advantage!
Lately I've reused a lot, including the famous cups of cottage cheese. I don't care much for the prejudice that there is around that. I think silly throw them away, since these glasses are extremely functional and good quality. I see many people buying in the market of branded games Nadir Figueiredo and don't even notice that the same brand produces cups for other famous brands of cottage cheese. It's like twisting the nose for cotton "Farmais" and pay more on cotton "Prada" without knowing that they both come out of the same factory–Flexicotton–in Santa Catarina. The same happens with a number of other products. At the time I remember the liquid soap Ariel and Ace who also come out of the same factory with different audience segmentation and, consequently, different prices. But, the product and the quality is the same. It's all about information.
After reusing several jars, gracing the family and take orders, today I created more a project reusing a bottle this time of cachaça. The bottle is beautiful, functional and fit almost a kilo of meat. The possibilities are many, just choose what to save. I chose cassava flour, the nectar of the gods, as Didi Marwan, that can not miss in the kitchen of the Northeast. Had already salvaged other bottles, including wine showed here on the blog.
HOW TO WASH AND REMOVE STICKY RESIDUE
A step in the process that confuses many people is washing the glass to eliminate remnants of the original product and possible odors. Another point that deserves attention is the removal of the original labels and remnants of glue. I will try to explain in detail how do I.
The processes
After the completion of the original product I wash the glass with water and detergent to remove the waste. Then put the glasses in water and liquid soap for a day or two. Remember that you need to change the water every day.
In this step the odors are completely eliminated and the labels on paper already give a softened considerably. Many of them come off easily when rubbed the rougher part of a Loofah or brush cleaning of laundry.
There are labels that come out easily simply by pulling. Nowadays many cosmetics and some food products use labels and plastic stickers that make life so much who wants to reuse the packaging. Clap for companies investing in this type of label. Unfortunately not all.
And after removing the paper gets the boring of the glue. That's where live the problems. There are different types of glue used for paper labels, ones that come out easy and others are super-hyper-mega-power barges to remove. Testing, I discovered various forms of waste removal more resistant. I list all of the following:
Hot water: some glues may soften and are quickly removed when heated. You Dip the glass in warm water and attempts to remove carefully with the rougher part of a kitchen. It is necessary to immerse glass several times. Be careful not to burn. Use suitable gloves to protect themselves.
Acetone or nail polish remover: this product eliminates any trace of glue. The problem is that it also eliminates paints and varnishes. If the surface you are using have some type of paint she certainly will be damaged if you choose this option. There are also extremely resistant glues that will require a lot of product and removal force. If it does go to the next option.
Cooking oil: the glue more resistant than found in my way was the bottle of rum of this post. I was only able to remove it using oil. You must apply oil in the whole area which contains glue and rub with a paper towel. The glue will spread all over the glass and make a mess. Do not be alarmed. Shortly thereafter you will using new absorbent sheets of paper to clean the mess and, magically, are on paper and oil the glue. Your glass is perfect!
Turpentine, Coca-Cola and WD-40: Turpentine immediately remove any glue residue. The problem is that the smell is very strong and can cause respiratory problems. Don't nominate! There are people who use Coca-Cola, which makes me wonder about what happens to your stomach when you drink. Some say that WD-40, use mechanical lubricating oil, also remove. I didn't nominate because I believe that no one will want to spend more than R $20 in 300 ml of product and still stay with smell of automotive lubricant on your hands, don't you?
I hope with that stimulate readers to reuse packaging, especially today, are very well planned to meet our needs and can quietly serve us more than once over the years. The result of the farinheiro made with cachaça bottle you can see in the pictures below:
On flour, the best source of information I can indicate is the song of Djavan. Not to mention that the clip is beautiful. Press the play to watch!
Photos: Karla Vargas
Gallery
Waste BOTTLE Reusing
Source: www.youtube.com
17 recycled craft ideas for christmas tree ornaments
Source: www.upcycled-wonders.com
Reusing glass bottle for Hanging Lamp/ DIY/Little Home …
Source: www.youtube.com
DIY Mason Jar Herb Garden
Source: plantinstructions.com
Homemade Thermometer | Activity
Source: www.education.com
20 Creative Ways to Reuse and Recycle Plastic Bottles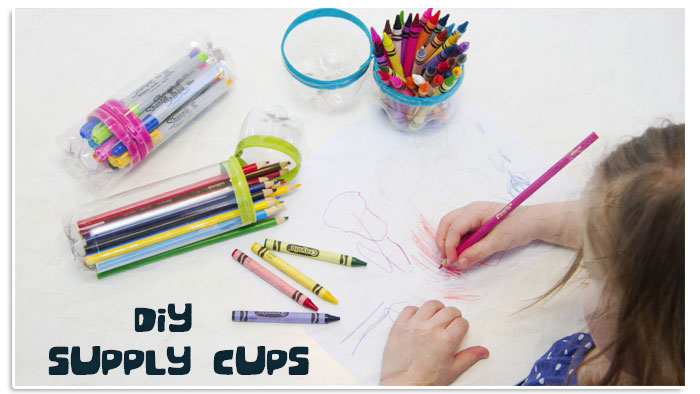 Source: www.budgetdumpster.com
Practical Plastic Bottles Reuse Ideas That You Have To See

Source: feelitcool.com
5 Creative Ways to Reuse and Recycle Plastic Bottles
Source: www.youtube.com
Ideas Home & Garden
Source: www.ideashomegarden.com
Ideas Home & Garden
Source: www.ideashomegarden.com
17+ Ways to Reuse Tires!
Source: www.redtedart.com
Homemade Lava Lamp | Activity
Source: www.education.com
Blobs in a Bottle – Make a Lava Lamp at Home
Source: sciencebob.com
DIY Fashion Design
Source: zaramcdaid.ie
DIY homemade clean free label printables and recipes …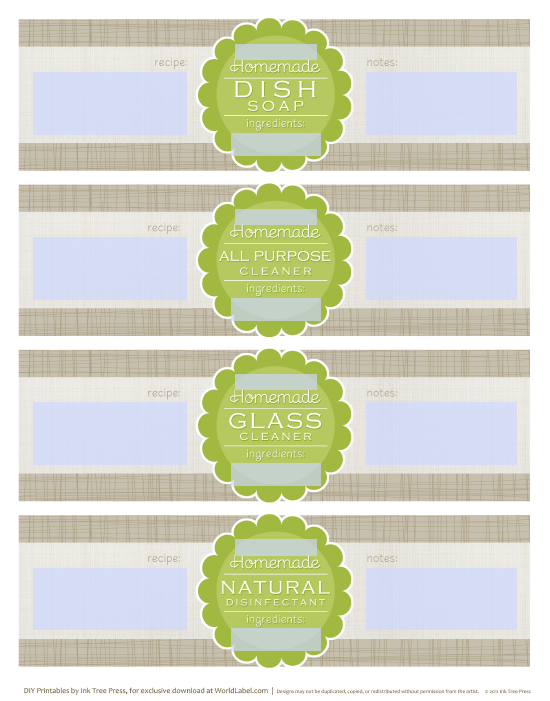 Source: blog.worldlabel.com
DIY glass spray-bottle for all of your natural DIY needs
Source: bodyunburdened.com
10 creative ways to upcycle your plastic bottles
Source: www.mnn.com
Bottle Crafts Art Glass Bottles Jars Empty
Source: dma-upd.org
32 The Most Useful Tutorials on How to Recycle Plastic Bottles
Source: sadtohappyproject.com
Mókás és komoly ötletek PET-palack újrahasznosítására …
Source: energiaoldal.hu