The makeup of the 80s is known for extravagance, for being extremely colorful and nothing discreet. A celebrity, a symbol of that era, is the singer Madonna at the beginning of her career.
This style has a lot to tell us about the situation of women at that time; men's wives in 80s were emerging in the labor market and were beginning to gain their independence. Through strong and flashy makeup of the 80s we can conclude that the women this time through the makeup wanted to convey the message: a bold woman who was beginning to earn her space professionally, a strong woman and a woman who wanted to have her leading place in the world.
For a 80s style, it is not necessary to go to a salon, you can do your makeup at home, follow the steps below:
First to clean and moisturize your skin before you start any makeup is the key to get a perfect makeup;
After that, prepare the skin with a primer to remove skin imperfections, for example, holes and stains, the primer makes skin more uniform before moving the base;
Pass the basis of skin;
Pass blush and abuse blush, because the highlight of the makeup in the 80s is the parole in this style;
When making up the eye, pass pencil, abuse of mask lashes;
When applying the shadow choose a strong tone in the middle of the eyelid, a slightly lighter shade, but the same color palette on the tip of the eye and the inner corner of the eyelid;
To give effect to the concave eye choose a strong color and also apply to the eyebrow. It is not necessary smudging the shadows, as in the 80s colors used were very strong;
Choose a strong shade of lipstick too, and voila! Her 80s makeup is ready.
One option for the combination of shadows is to apply several different colors, for example: rainbow colors, an extravagant combination, but that is the face of the 80s makeup. Abusing the colors of shadows is a guarantee of success in time to mount a production based on this time.
However, perfect makeup is no use without clothing that does not refer to that time, remember to combine makeup and clothing to complete the look of 80s. This time the items that dominated the women's wardrobe were: blouses with psychedelic colors and very bright, mini sweaters, the famous long socks and jackets and bib jeans. The 80s is known for lively and extravagant way of dressing, this time to stand out was the watchword.
Therefore, to form a visual fully 80s must combine the strong and colorful makeup with the clothes to have a look full of 80s.
The makeup of the 80s to be high prominence, as well as clothes that fit her, asking who is using an attitude to carry it, because it's no use mounting a fully production of 80s if the person is shy. The 80s, it is marked by the breakdown of various patterns of society, for example, here in Brazil in the 80s people could move from a military regime to a democracy where we had direct now, for these and other events this decade was marked in history as a divisor water. Therefore, in addition to being perfect, having attitude is the key.
Currently, there are many celebrations to remember the past decades, the 80s in Brazil is remembered with great affection because of Xuxa , the thumb , the Paquitas and other artists of the time. So if you're invited to a party of 80s, do not be afraid, if you are over 30 years you surely have some enhancement of saved time in the wardrobe, you do not have it very easy to find. Grab your shadows kit (preferably with many color options) and play, abuse of colors, make it strong eyes, put very flashy lipsticks, blush also, do a very fancy makeup, as highlight is the word order, as previously mentioned. And enjoy, because remembering is living, when we remember a phase of our life remember good times in which we live and after all, moments that our life is not true? Just live the memories, live makeup 80s.
Gallery
50 Halloween Hair and Makeup Tutorials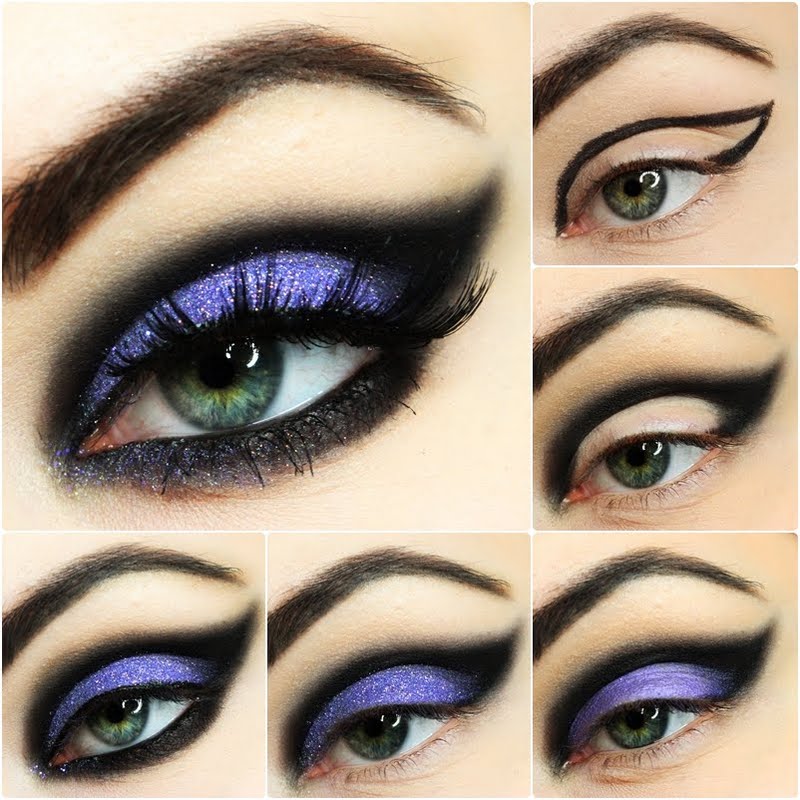 Source: www.girllovesglam.com
25+ best ideas about 80s Eye Makeup on Pinterest …
Source: www.pinterest.com
Top 70 Kylie Jenner's hair styles
Source: yve-style.com
20 best Miley Cyrus hairstyles and haircuts
Source: yve-style.com
Top 20 Weave hairstyles you can do at home
Source: yve-style.com
80s Workout Hair
Source: pixshark.com
Halloween Costume Ideas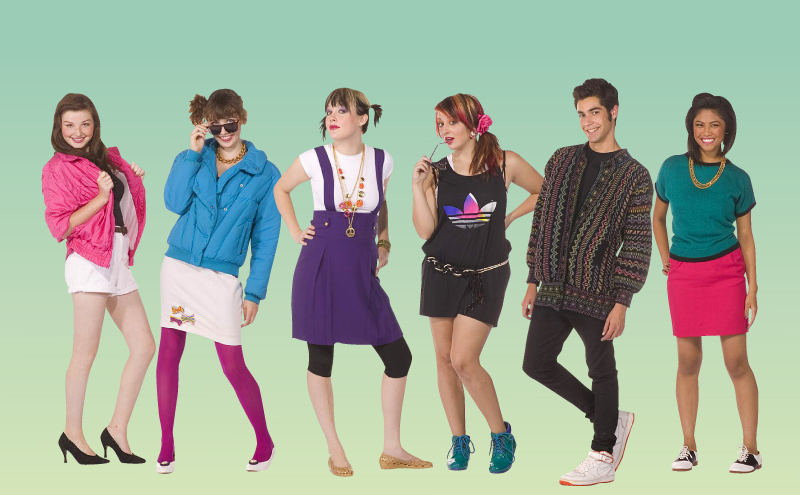 Source: styletips101.com
Iconic Audrey Hepburn in a Nutshell
Source: www.outletshoppers.com
Josie Bissett bikini | Josie Bissett | Pinterest
Source: www.pinterest.com
'80s Fashion Will Save the World
Source: comediva.com
POPkakumei: ~*~ Fairy Kei
Source: pop-kakumei.blogspot.com
15 Adorable Flower girl hairstyles
Source: yve-style.com
Party Vector Disco Mirror Ball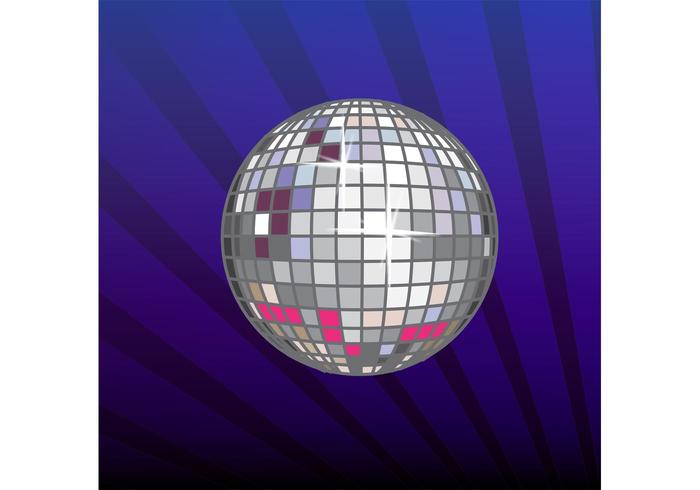 Source: www.vecteezy.com
11 best images about Halston sage on Pinterest
Source: www.pinterest.com
How to – 80's Hair, Makeup And Style!
Source: ohmygoshstyle.wordpress.com
Evolution Of Makeup Style
Source: makeup.vidalondon.net
Dolly Parton's Changing Looks
Source: www.instyle.com
9247 best The Beautiful People images on Pinterest …
Source: www.pinterest.com
20 most exclusive French tip nail designs
Source: yve-style.com
Face Forward – MODELS.com Feed
Source: models.com