This week a friend was selling a Galaxy Tab 10.1, that exclusive version that was distributed in Google IO 2011 and the price was really inviting. The model in question, the GT-P7510 32GB has an excellent configuration, except for some aspects that left me a little discouraged and ended up restraining my consumerist momentum. I will explain each of them from the point of view of utility and it will become easier to understand why I gave up buying.
Non-standard, proprietary USB connector .
Nowadays several cell phones already use the micro USB connector and have worked perfectly. They are very thin, polarized and have a firm fit. I do not think it is necessary or even fair with the consumer having to pay more for a cable that comes with a proprietary connector. Many may think that this will not be a problem because the cable is already included in the device. The point is, if the connector were a mini USB, I would not have to take it to wherever it was and the accessories from other phones could possibly be compatible, like the car charger, for example. Another issue still related to the non-standard connector is to connect USB devices directly to the tablet, taking advantage of the possible USB host support of the latest versions of Android.I do not want to be forced to buy an adapter just because Samsung decided that they want to profit more from the sale accessories that could be expendable .
No 3G
This particular version that was for sale does not support 3G data network. In other words, I could only use the internet while at home, at work, or at college. In times when being connected is even more important, I would be bound to consume the content stored in the device memory. I've gotten used to being connected to the internet via the cell phone, which is extremely useful when loading maps for GPS use or reading emails and feeds in queues or waiting rooms. In fact, the GPS would be somewhat useless for tracing wheels when the maps were not in the memory.
Being connected greatly increases productivity and having a tablet in the backpack and keep doing everything on the "small" screen of the phone is an outrage!
Conclusion
Apart from these two crucial points in my decision making, the Galaxy Tab 10.1 is an excellent tablet. The screen is large, easy to see and responds well to touch. The operating system is made for tablets and has great usability. The 32GB internal memory (of this model) is more than enough to take videos, ebooks and PDF files for reading.
It is slim, lightweight and the headset (at least this one) uses the standard 3.5mm connector.
If you do not mind the connector being different and do not even think about buying a 3G data chip to use on the tablet, I recommend buying this model. And if you need 3G, there's Galaxy Tab with 3G too!
Gallery
Samsung Galaxy Tab 2 Espresso 10.1 (GT-P5100), 1.0 GHz …
Source: www.youtube.com
Samsung Galaxy Tab A 10.1" with S Pen Wifi + 4G SM-P585Y …
Source: www.ebay.com.au
Samsung Galaxy Tab 2 10.1 (Review)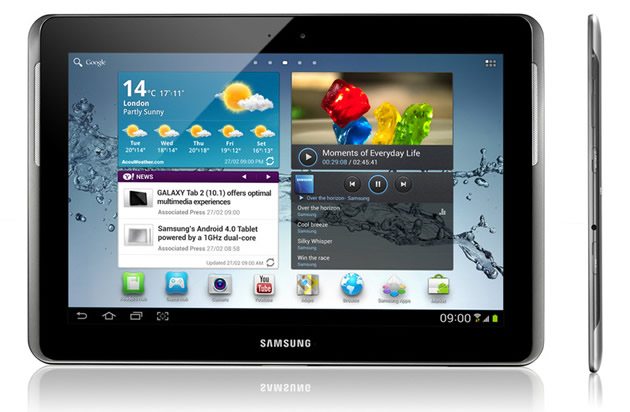 Source: www.huffingtonpost.com
Samsung Galaxy Tab A 10.1 Review
Source: www.youtube.com
Samsung Galaxy Tab A 10.1 2016 Review
Source: www.youtube.com
Samsung Galaxy Tab A 10.1 with S Pen Tablet Specification …
Source: www.youtube.com
New Samsung Galaxy Tab 2 10.1 inch Tablet Silver 16GB WiFi …
Source: www.youtube.com
Samsung Galaxy Tab A 10.1 Tips and Tricks
Source: www.youtube.com
Samsung Galaxy Tab 2 10.1 Review
Source: www.youtube.com
Unboxing Samsung Galaxy Tab 2 ( 10.1" 3G + WiFi )
Source: www.youtube.com
The best Android tablets of 2018: which should you buy …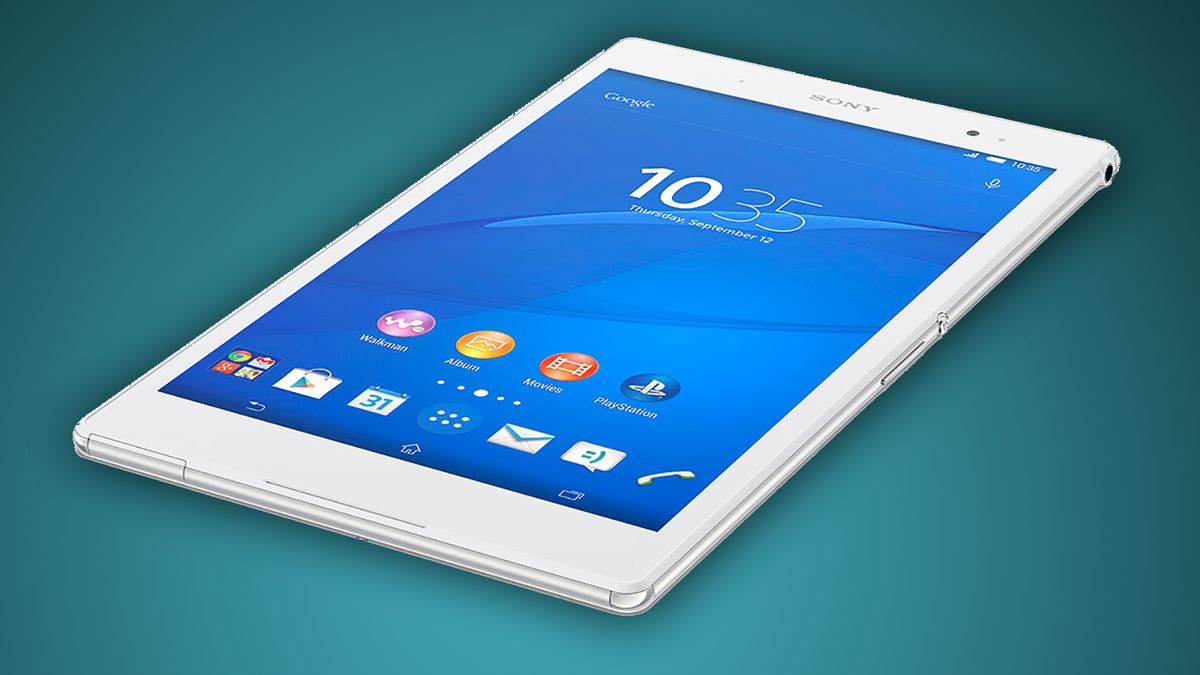 Source: www.techradar.com
Samsung Galaxy Tab A 10.1 (2016 ) features and specs,price …
Source: www.youtube.com
Samsung Galaxy Tab 4 10.1: Unboxing & Review
Source: www.youtube.com
The Samsung Galaxy Tab 3 10.1 is cute and compact but …
Source: www.youtube.com
SAMSUNG P5200 GALAXY TAB 3 10.1 3g Unboxing Video
Source: www.youtube.com
Samsung Galaxy Tab 4 7.0, 8.0 & 10.1: Unboxing & Review …
Source: www.youtube.com
Unboxing Samsung Galaxy Tab A 10.1 (2016)
Source: www.youtube.com
Ripristino Samsung Galaxy Tab 2 10.1 formattazione hard …
Source: www.youtube.com
Samsung Galaxy Tab 3 10.1: Unboxing & Review
Source: www.youtube.com